No risk, no lock-in, just results
Starter Package
The starter package lets you experience the power of network automation without the risk.
You will get a CIS audit on your network

We agree on a plan on how to solve the found issues

We execute this plan with the help of the NetYCE platform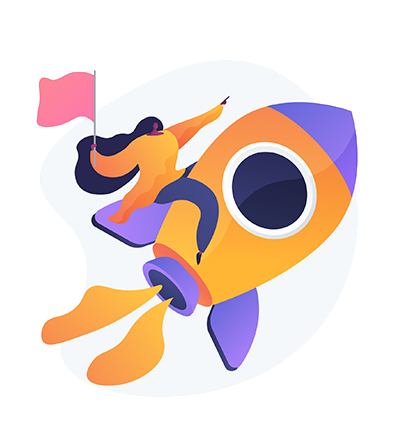 What you can expect
A typical starter package will kick off with an automated audit on your network devices. After establishing connectivity with the NetYCE platform, your devices will be backed up and checked against the CIS libraries (CIS = Center for Internet Security).
The result is an Audit Report that shows the vulnerabilities in your network. Based on the findings and your preference, we will set up the NetYCE platform to mitigate the issues we found and at the same time: get rid of your day-to-day tasks.
We teach your staff about the NetYCE platform and its capabilities, but we can also run it for you as a service. The Starter Package comes with two months of production license.
You can run the NetYCE platform on-prem or in your private cloud.
2-month subscription: Find, Fix & Prevent

Access to compliance libraries and automation solutions

Engineering support to build 5 customer use-cases

Network compliance CIS audit report

5 Zoom workshops & training

<500 devices, 3 vendors

Money-back guarantee
Special offer
(valued at €12,500)
€5,500
"I believe that the ease, flexibility, and agility from NetYCE makes it a great enabler for achieving productivity gains and quality of provisioning."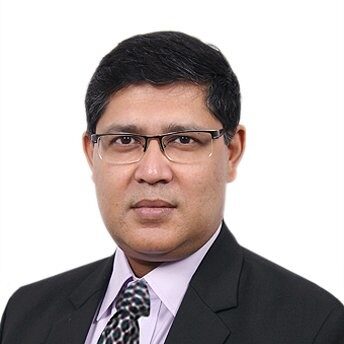 Vice President Telecom Network Services at Accenture India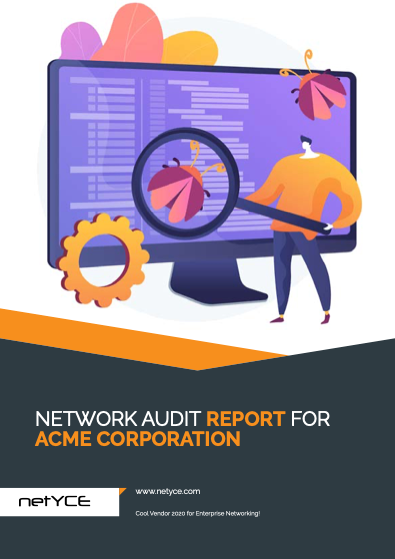 Download Example CIS Audit Report