CIS Audit Report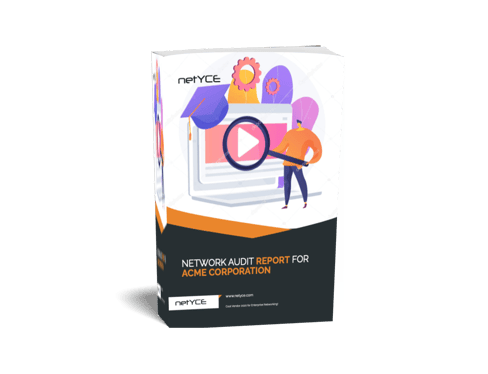 This is an example report that customers receive when we perform a CIS Audit. In a CIS audit, we check the network against the network vendors' hardening recommendations.
Table of Contents:
Introduction
Drivers for Compliance
Management Summary
CIS Audit Results
Findings and recommendations
Appendix: CIS POLICIES / SECURITY & DESIGN POLICIES / CVE POLICIES / ADVANCED MONITORING POLICIES
"
Network Management best practices have transformed over the last few years, and closed-loop data driven automation is one such driver that has demonstrated significant business impact to Telco and Enterprise Operations. I believe that the ease, flexibility and agility with which NetYCE provides just that, makes it a great enabler for achieving productivity gains and quality of provisioning amongst many other use cases for NOC automation.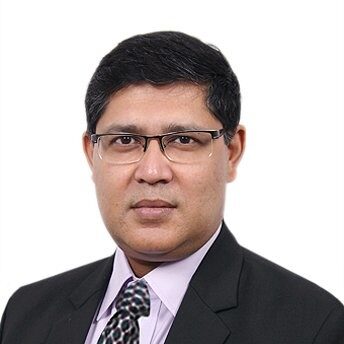 Indranil Choudry
Vice President Telecom Network Services at Accenture India
"
I cannot stress enough the importance of deploying networks 'as designed' and preventing network configuration drift. NetYCE has provided this networking functionality already for many years for all our L2 and L3 networks; long before the market started to talk about it. And in a fully vendor-agnostic way. Especially in today's world, to make network virtualization a success, it's a must that underlay networks are 100% stable and programmable.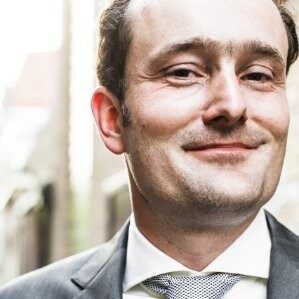 Olav Roes
Sr. Service Owner Network Security & Connectivity at Rabobank Group